look good. Play well.
Shop our collections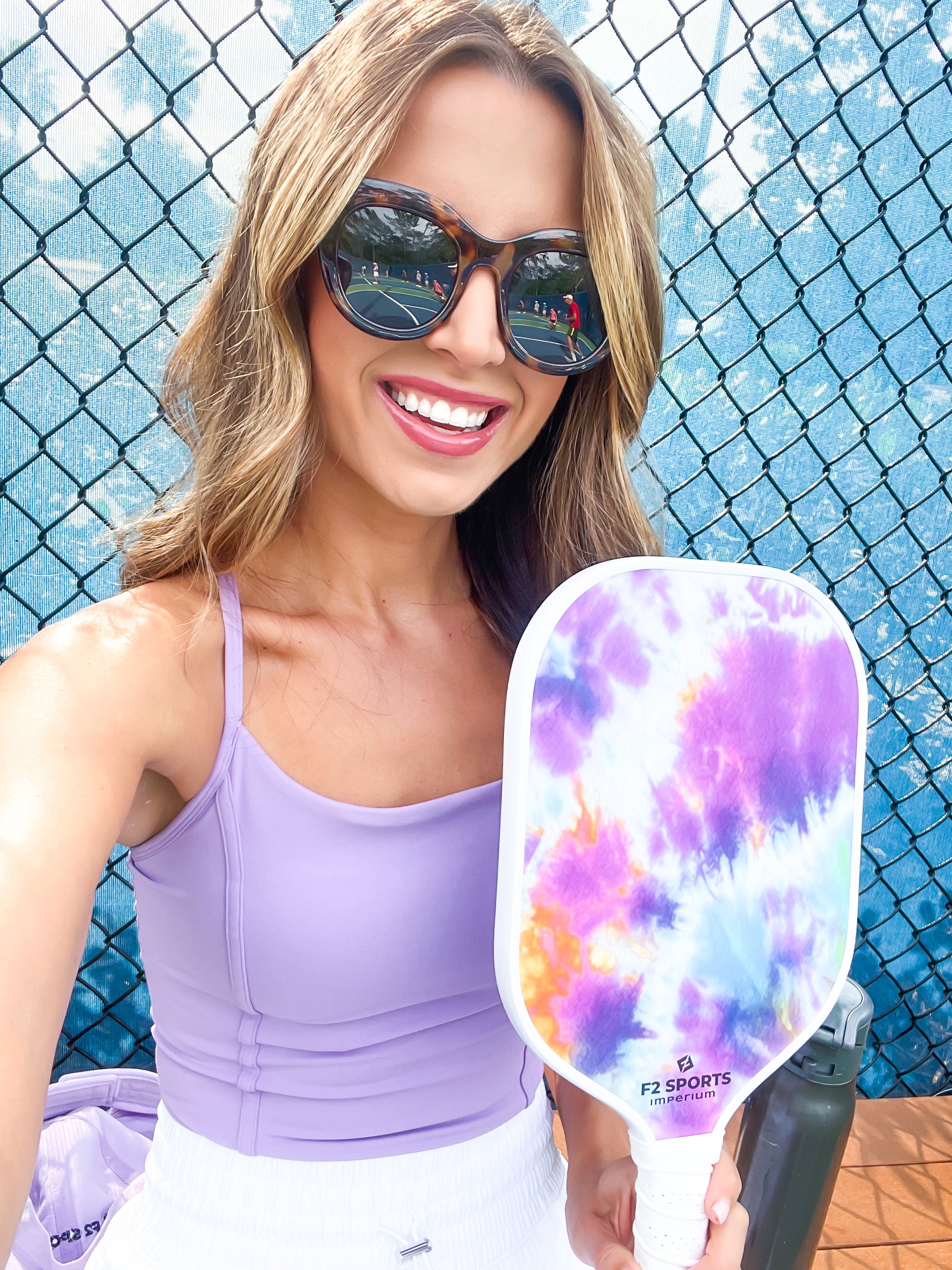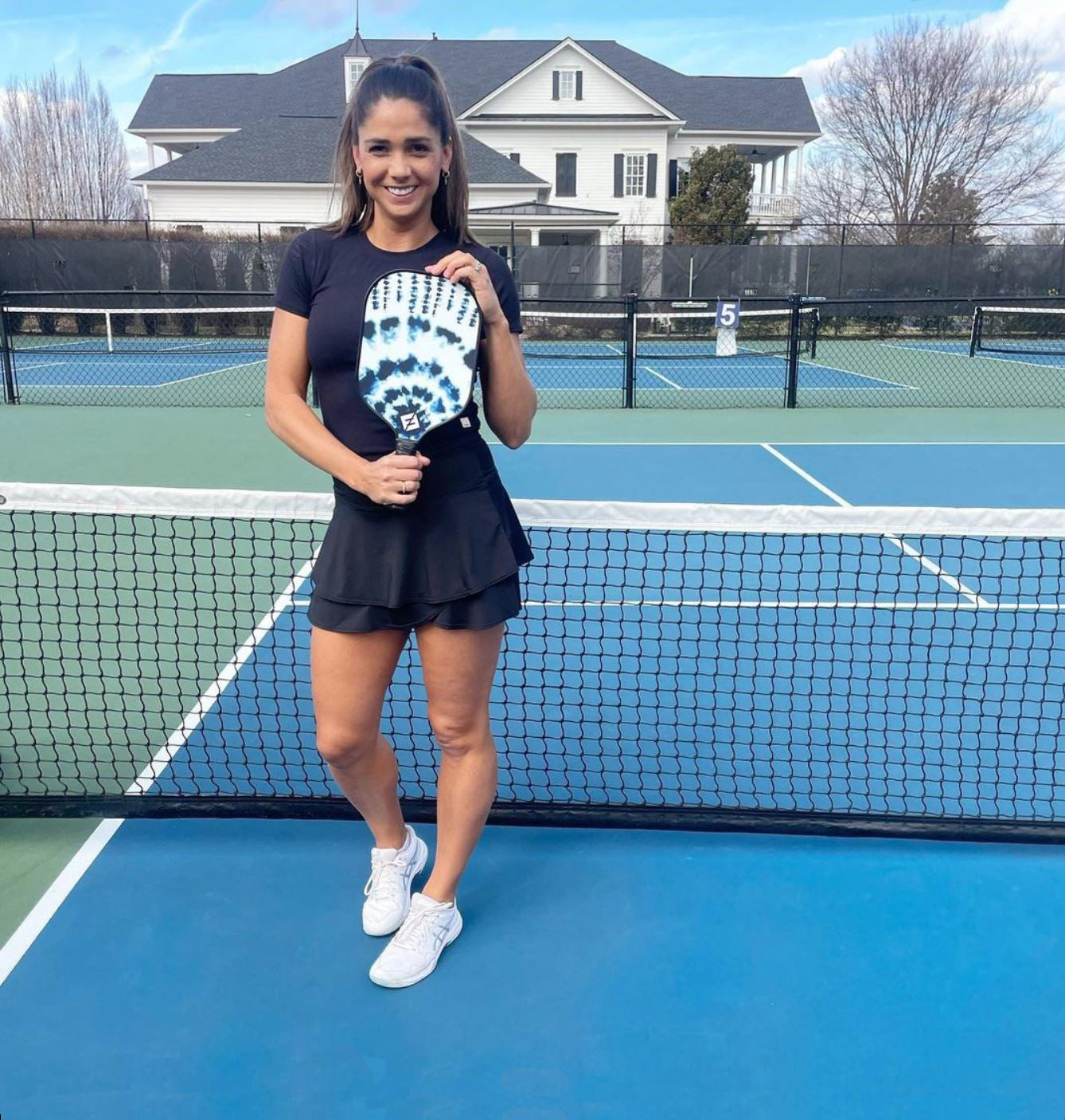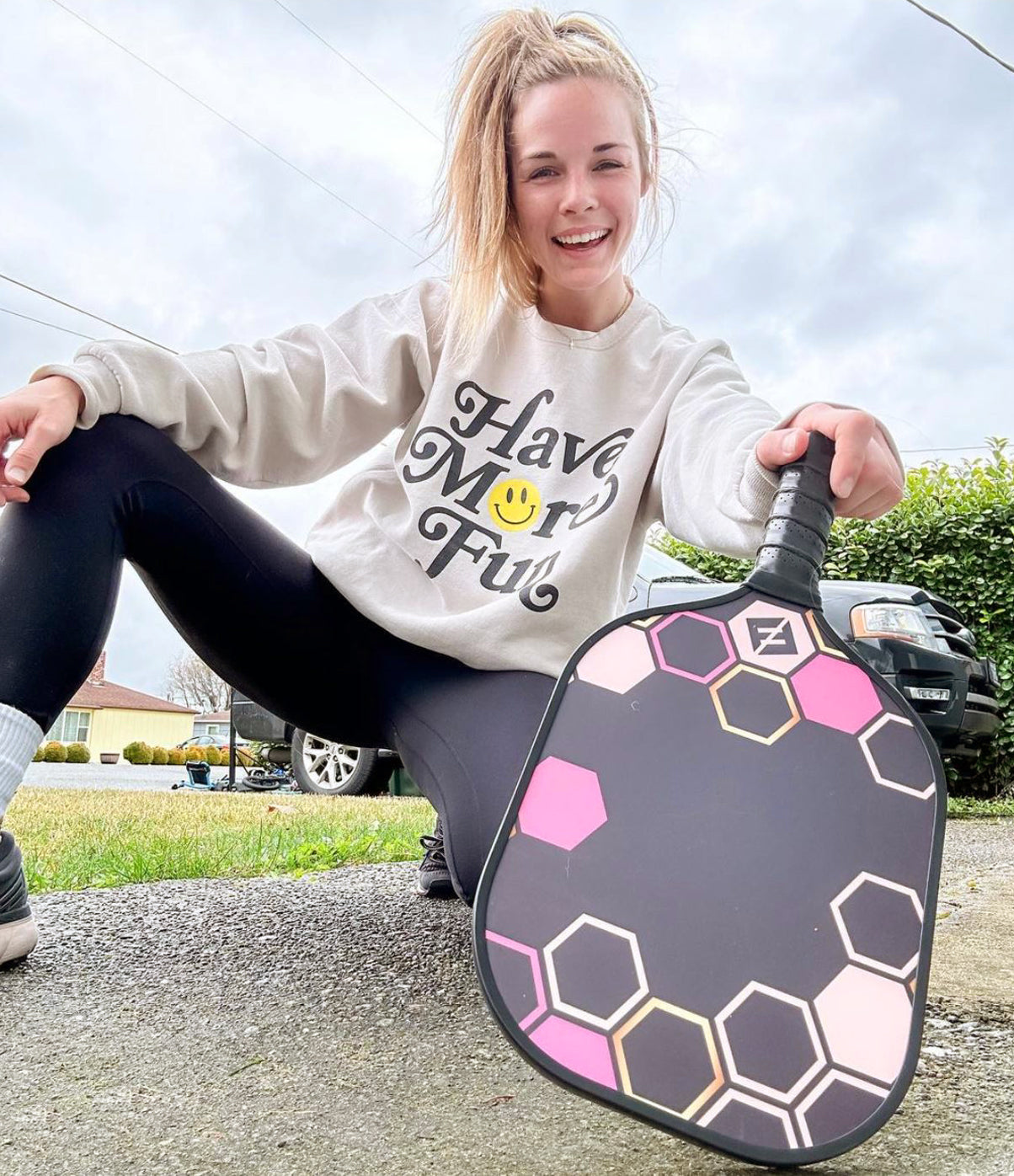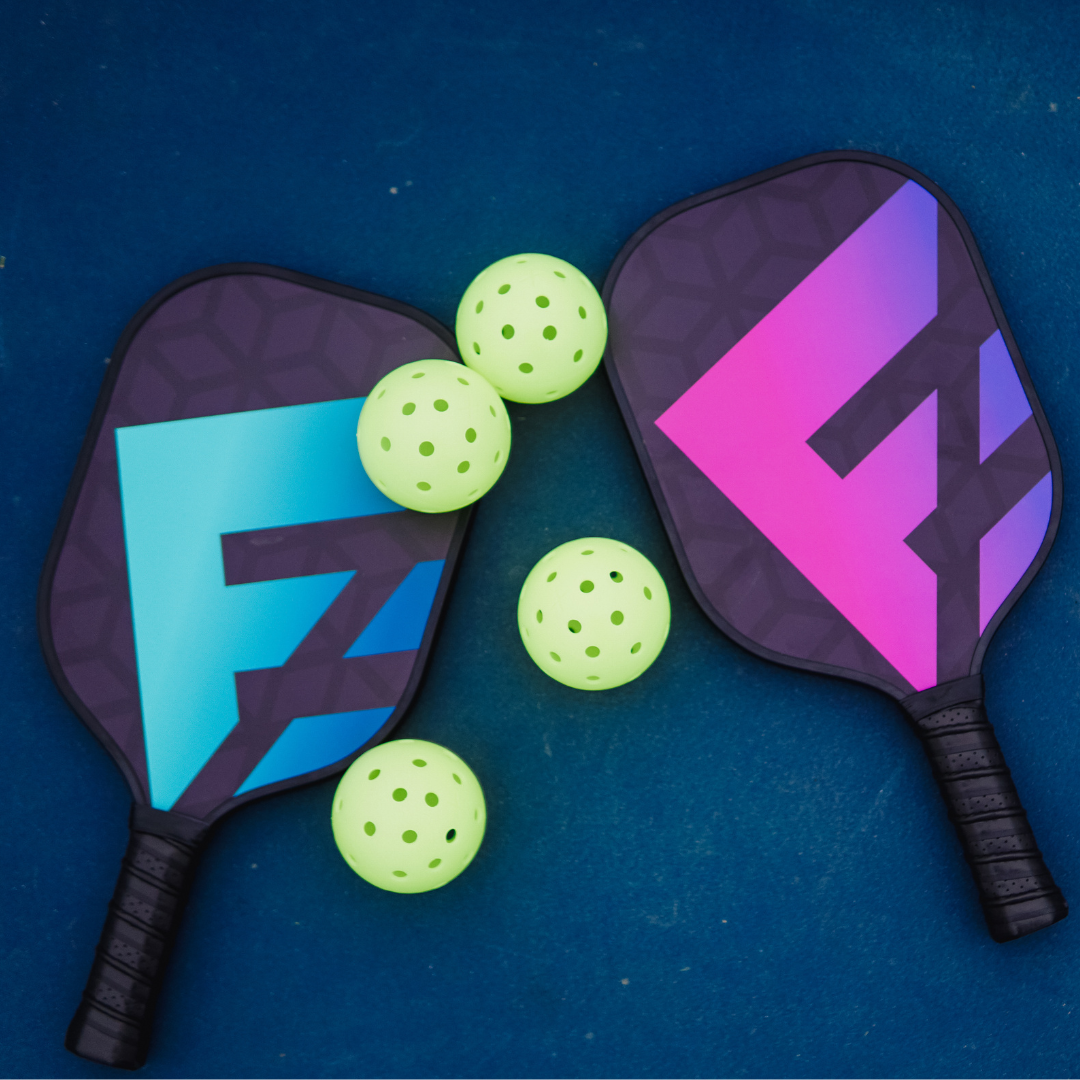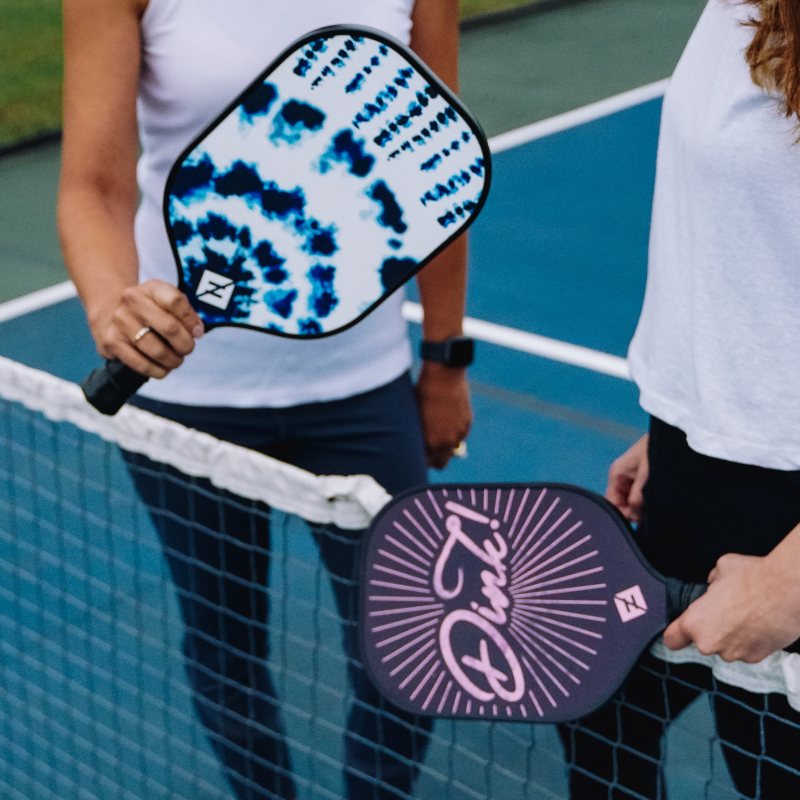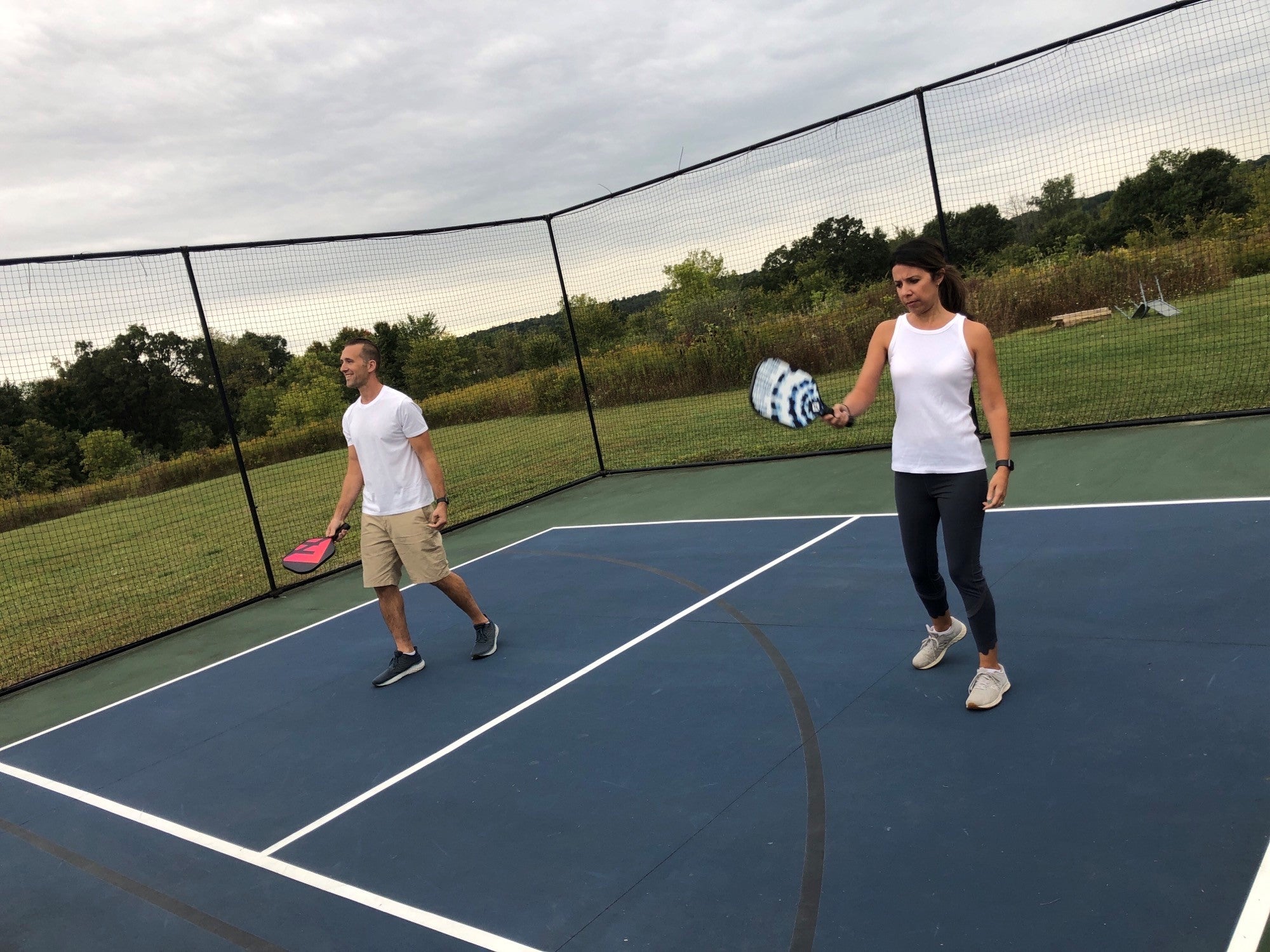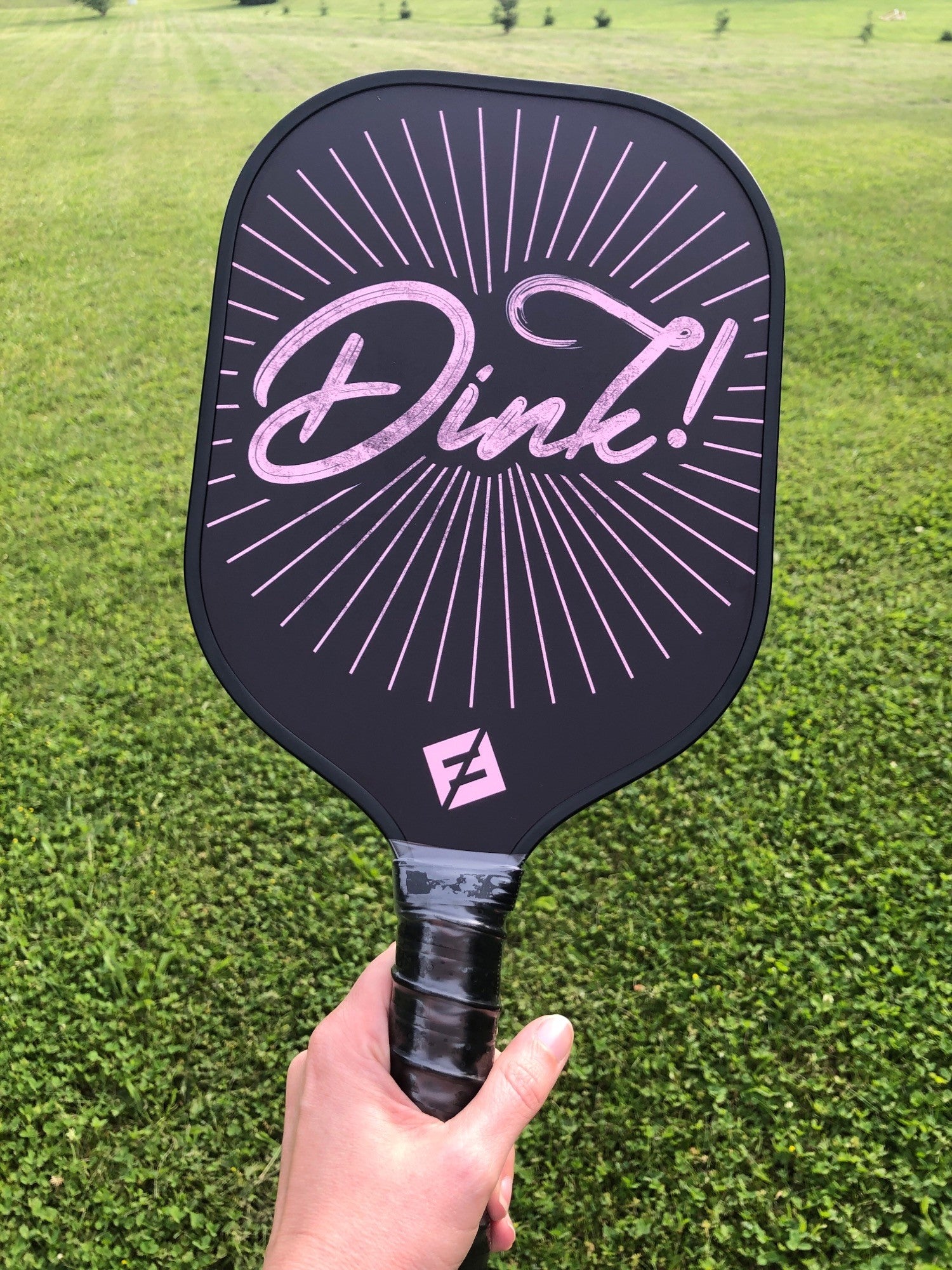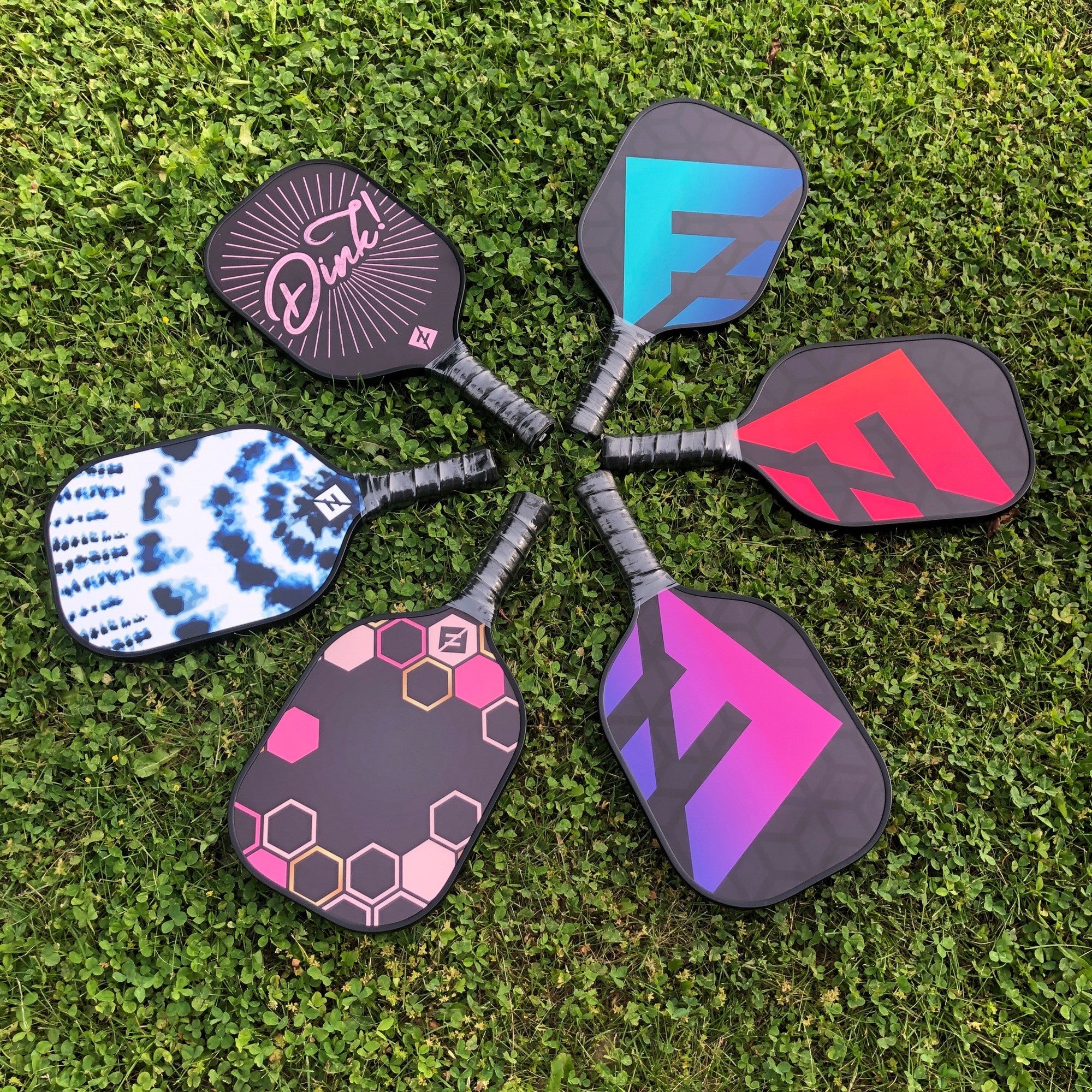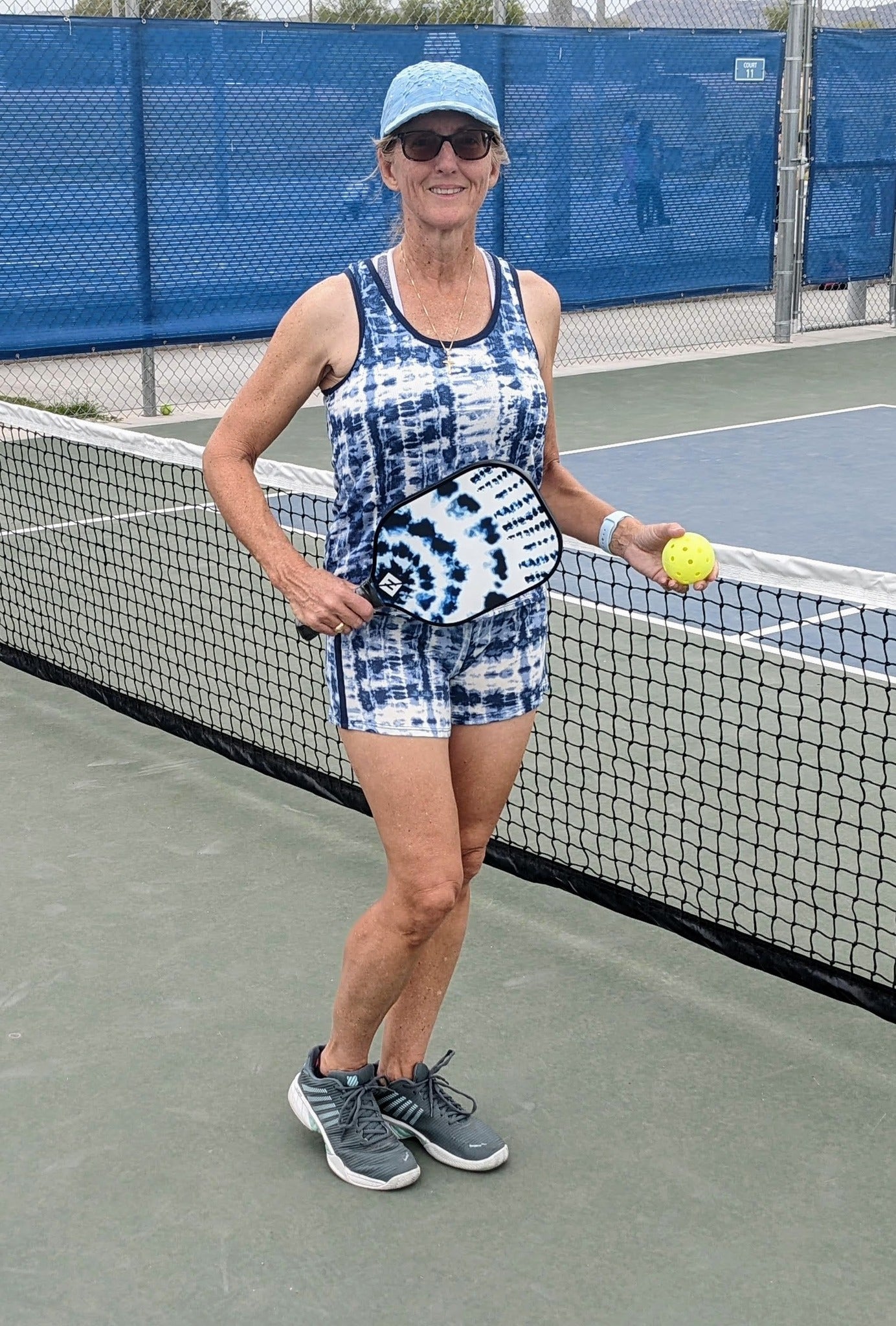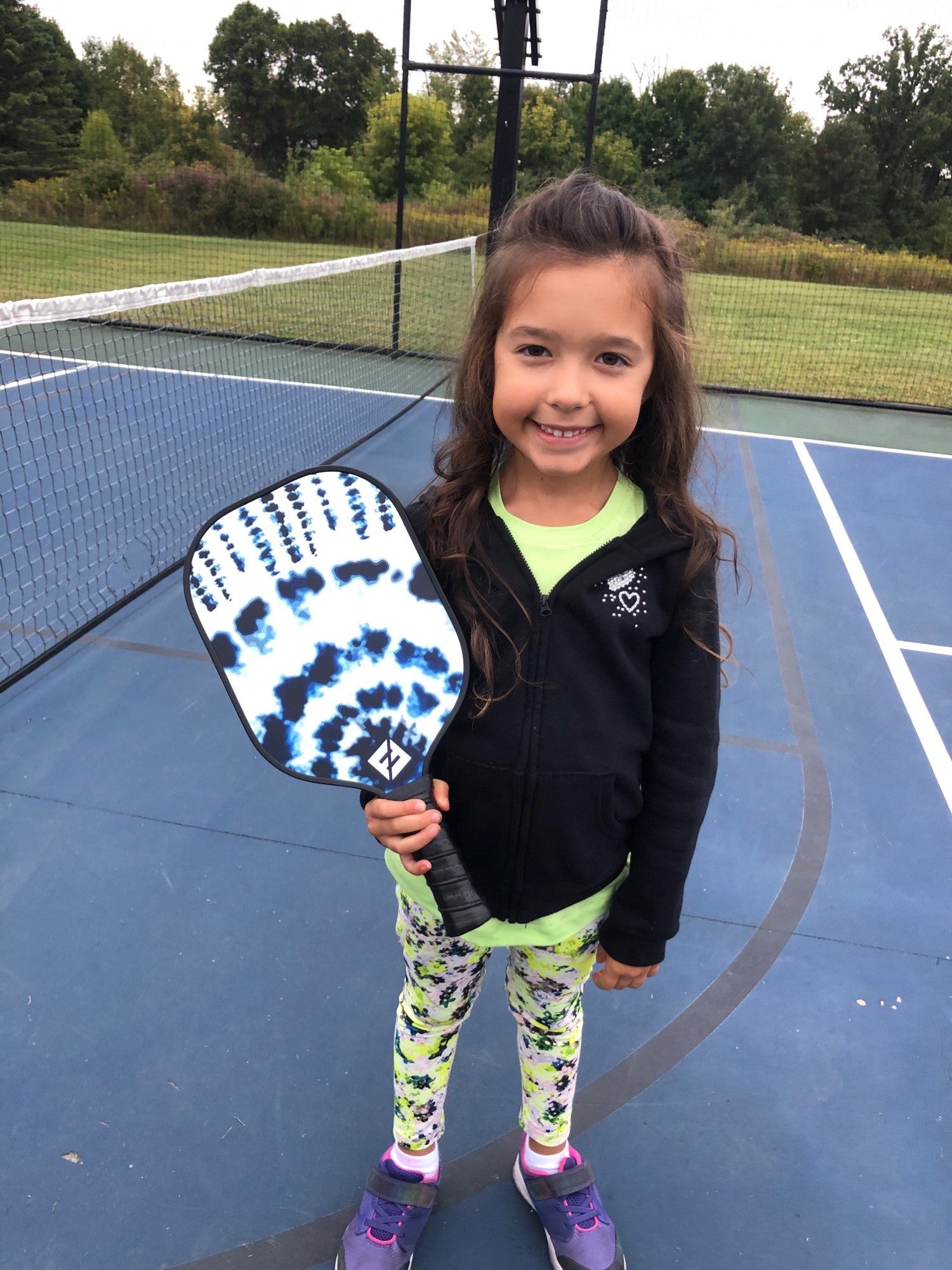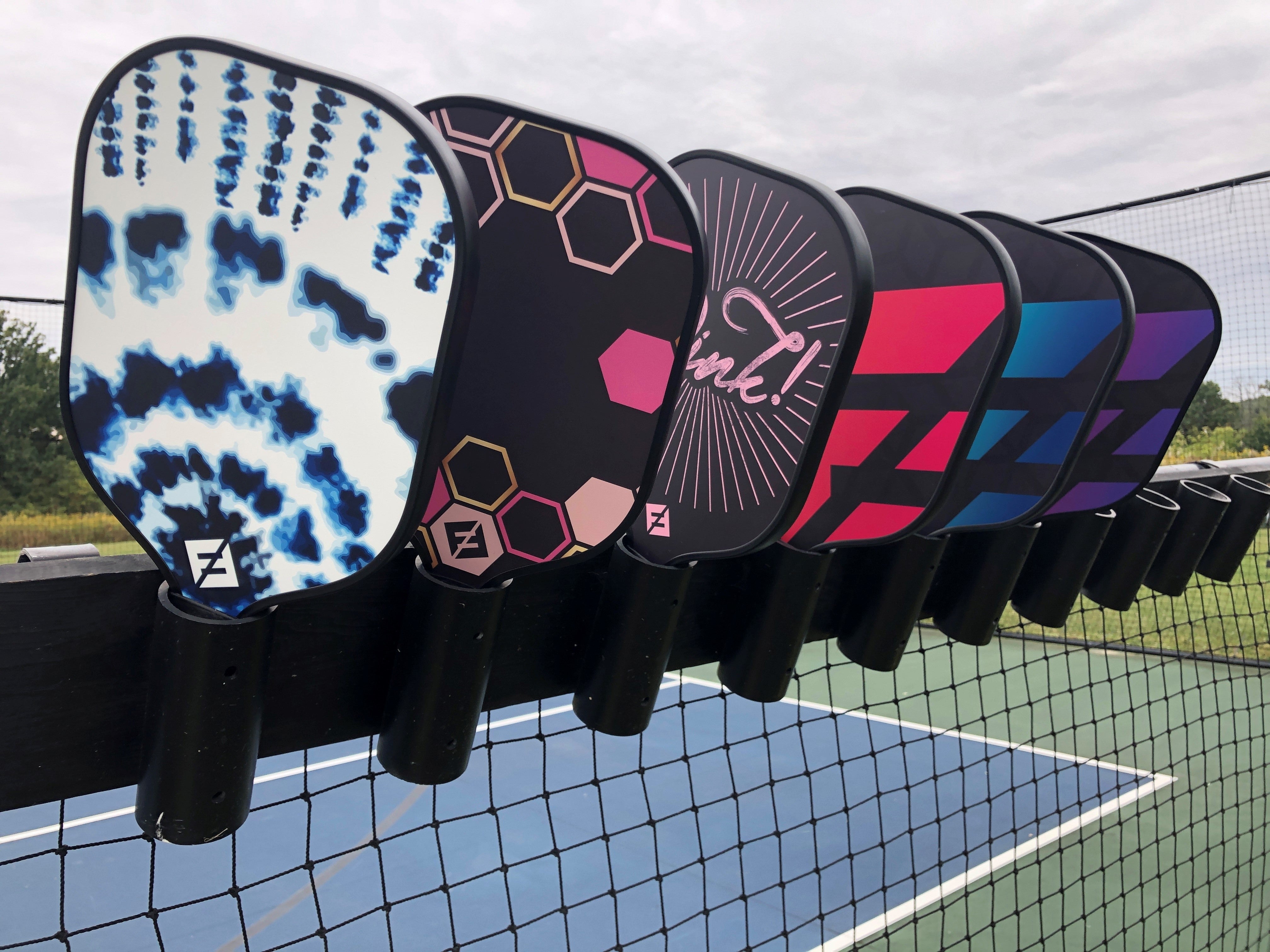 Limited quantity- Get it before its gone!
Best Seller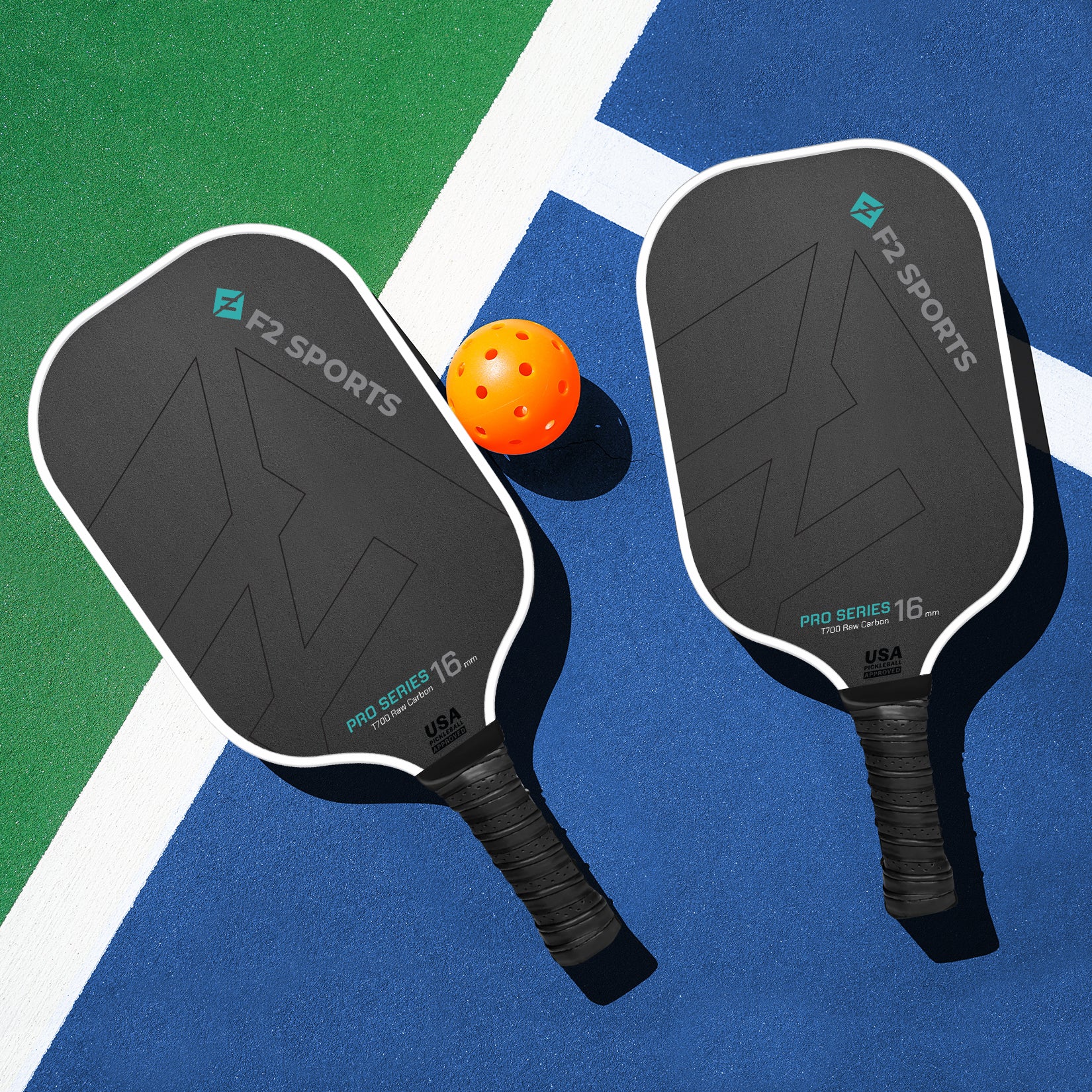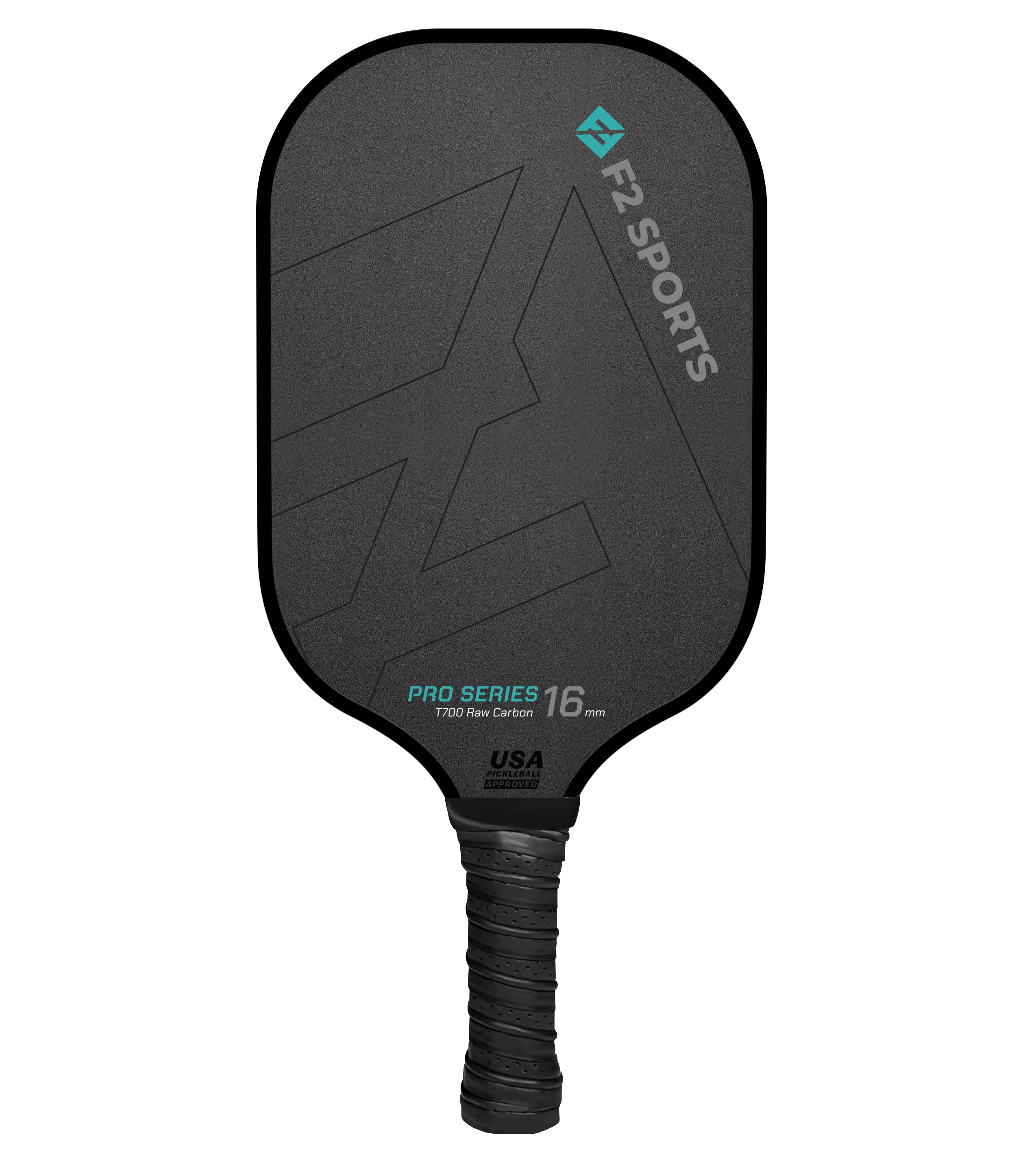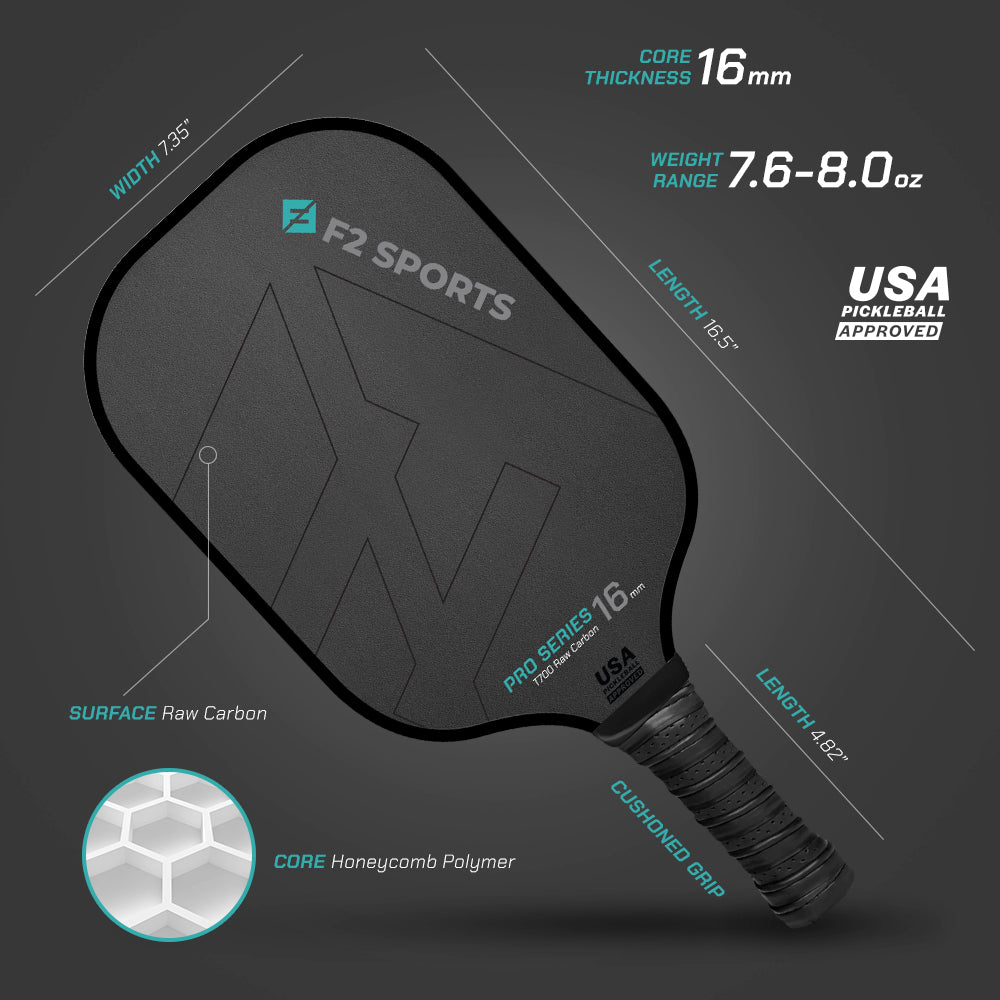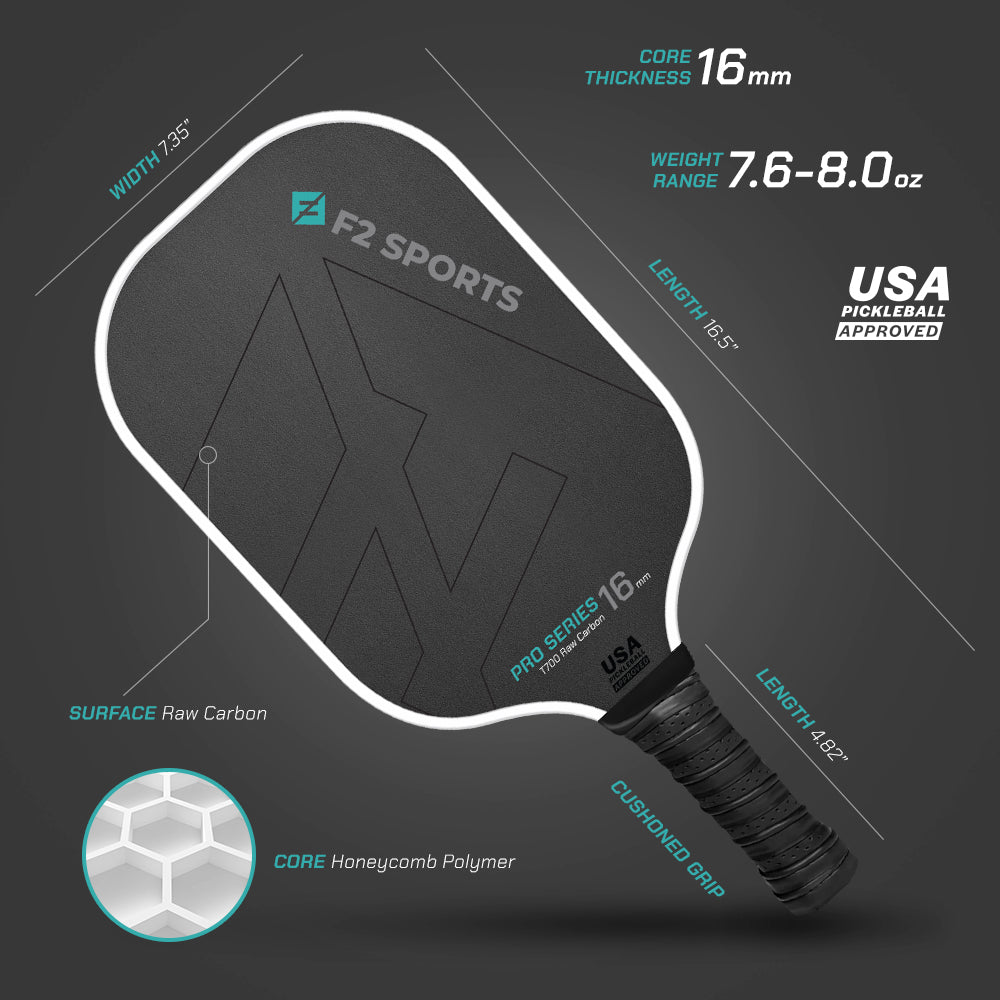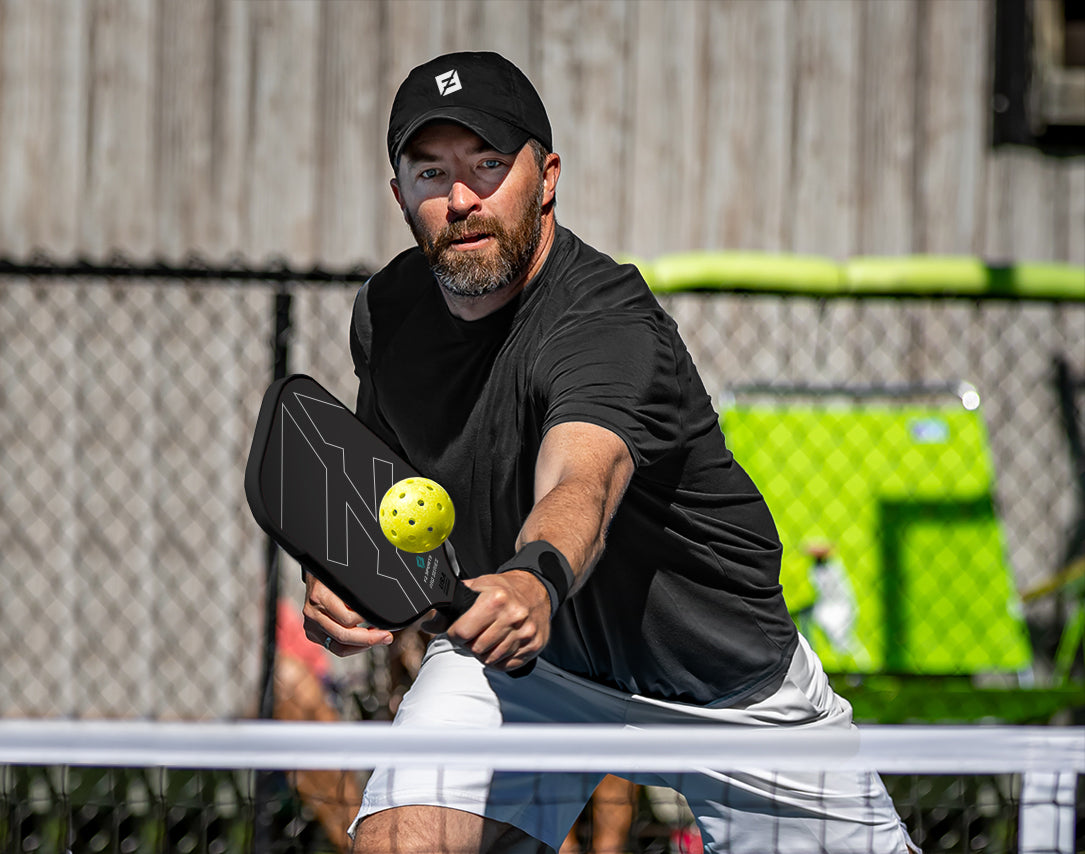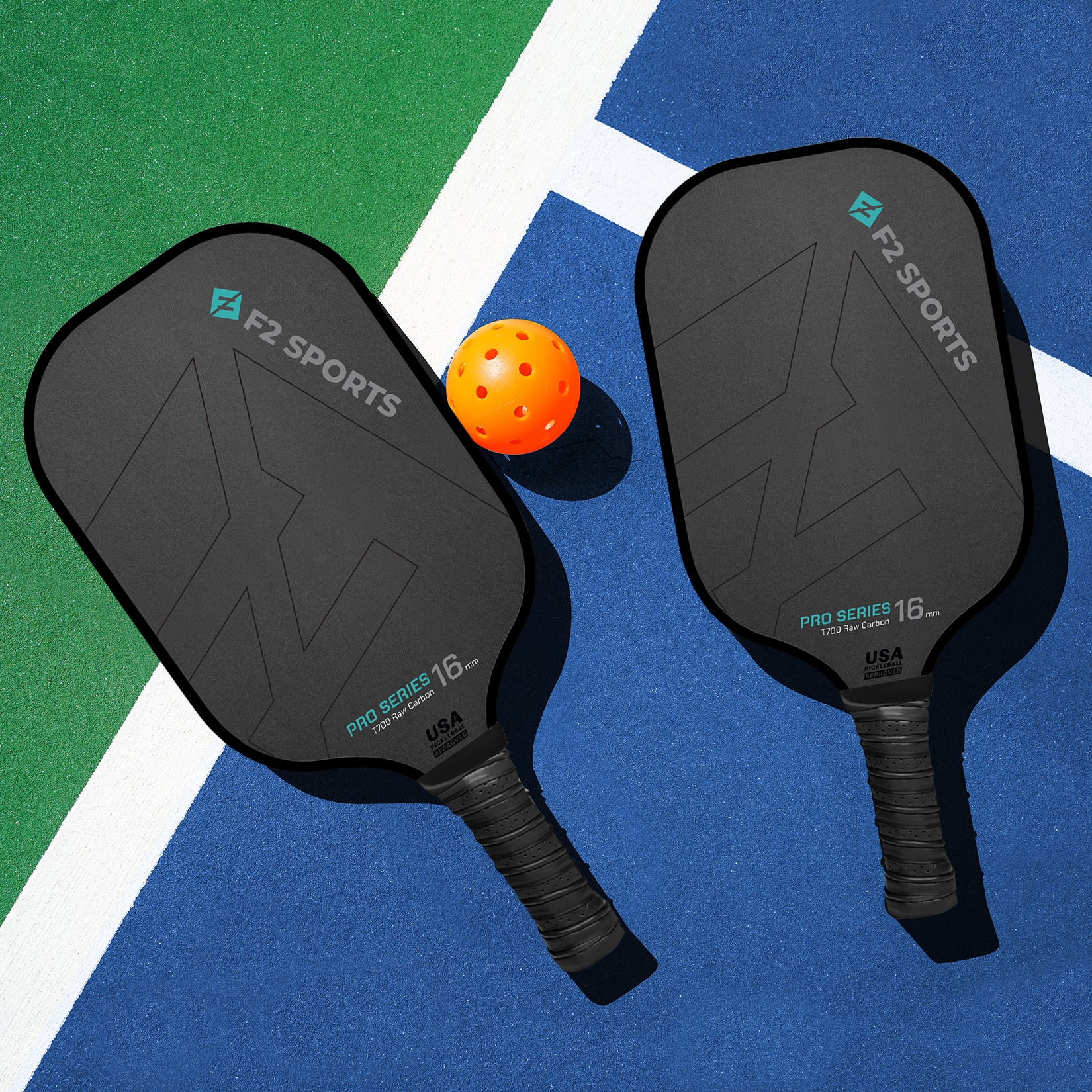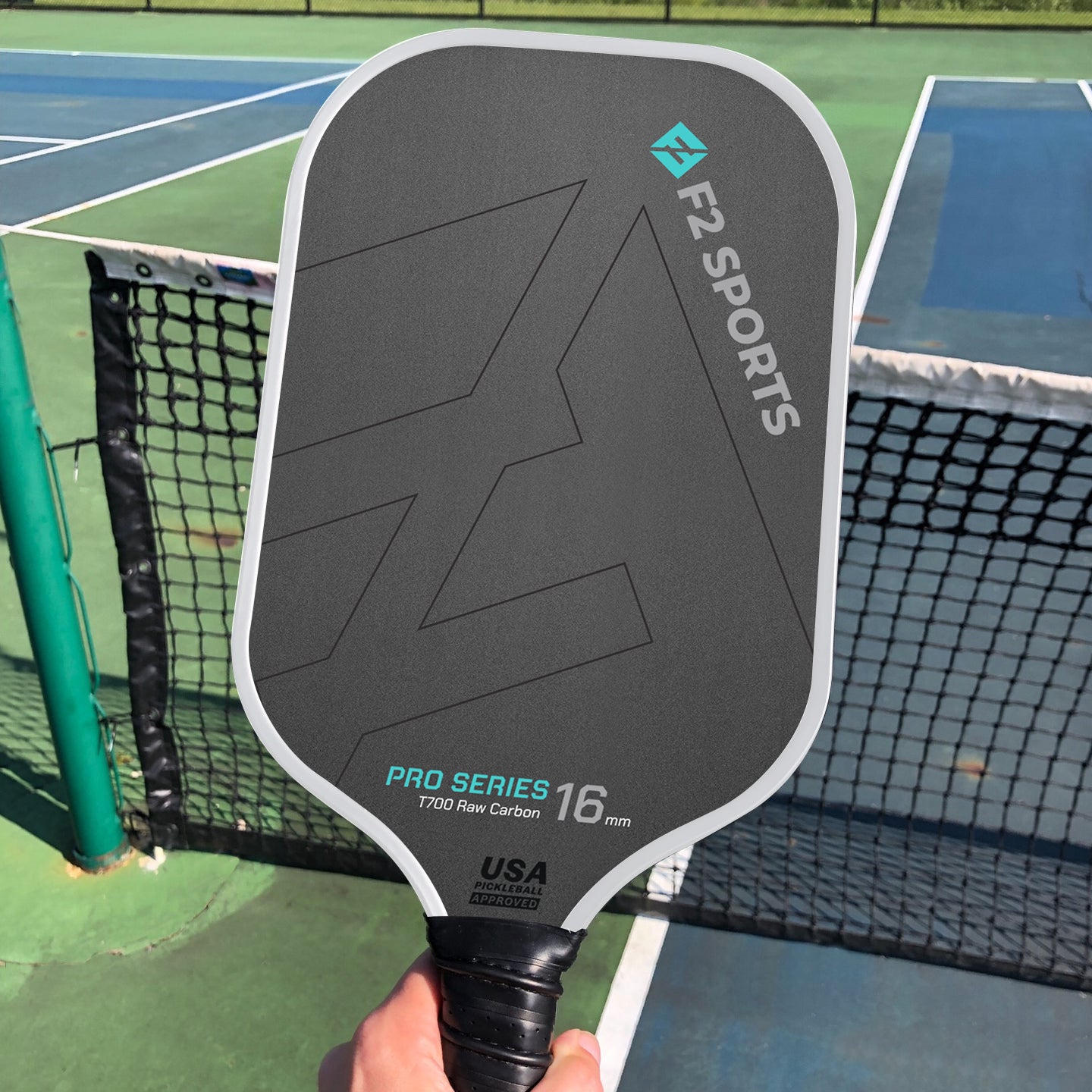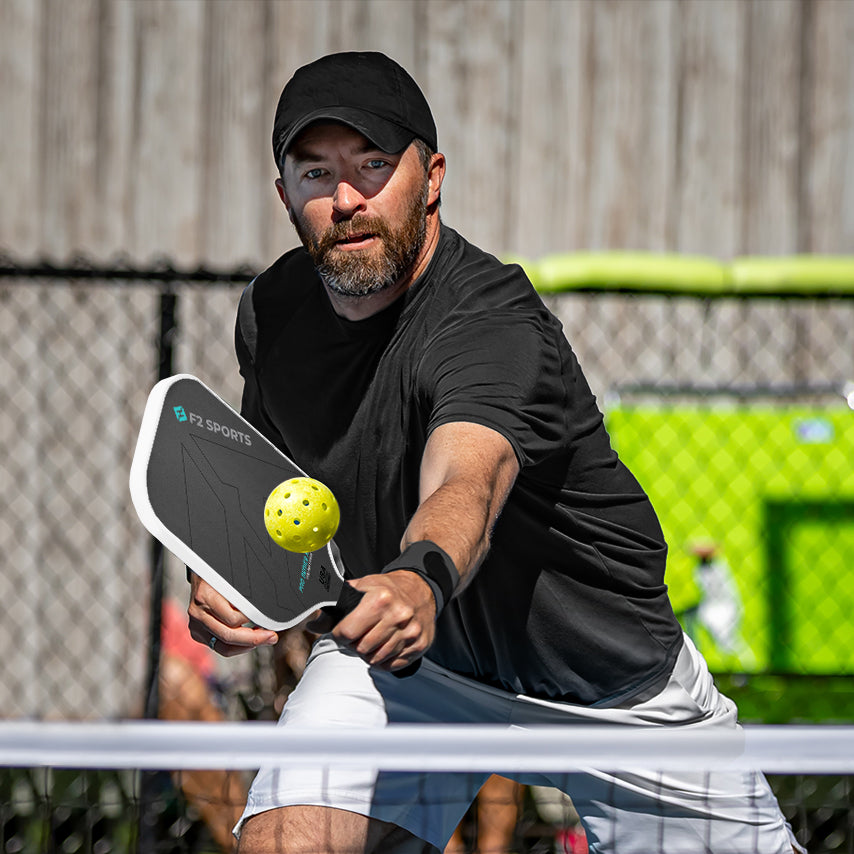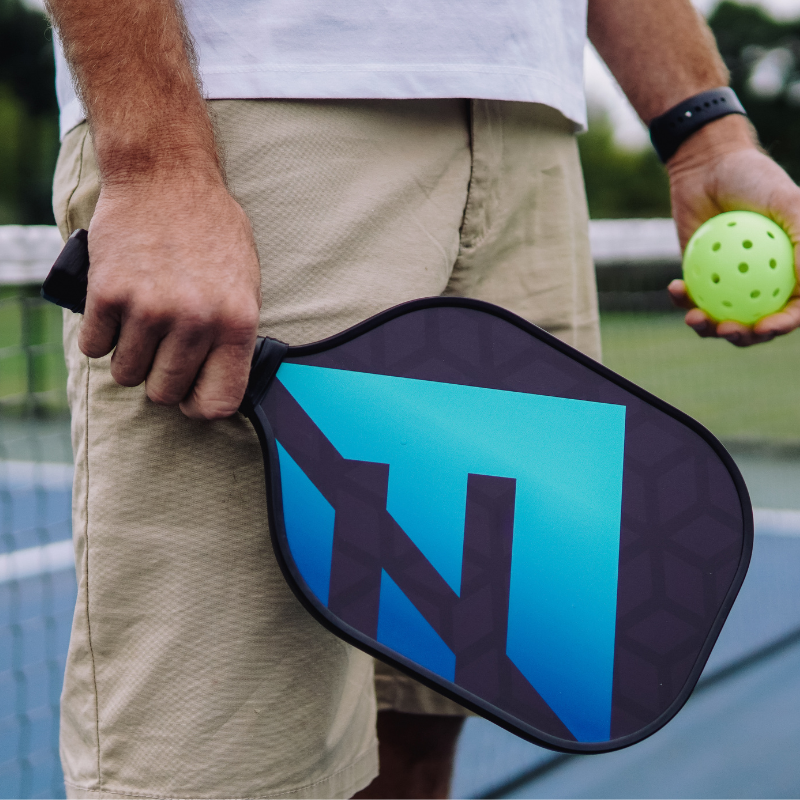 Let's play!
As new, casual players in the market for a pickleball paddle, we were overwhelmed with choice, shocked by sticker price, and turned off by the outdated and male dominated branding.
We wanted to make it easier for pickleball players to play well and look good playing the fastest growing sport in America.
Love my f2 paddle! So sleek and fun. The textured surface gives a great spin and the paddle is light but still feels powerful.
I bought one of these at the suggestion of a friend and loved it! Felt like my shots were more solid and gave me placement true to where I hit it. I had fewer unforced errors too
The picture does not do the color justice! The purple coloring is so bright and pretty! It really stands out on the court. I love the textured surface and the weight feels strong without being heavy. Great grip.
Shipping
Yes, shipping is free within the Continental USA on all orders over $50.
Orders shipped within the Continental US typically take 2-5 business days to arrive. A confirmation text or email will be sent after purchase with a tracking code.
Product
SPECS:
Weight:  7.6-8.0OZ
Thickness/Height: 0.63 inches
Length: 15.82 inches
Width: 7.80 inches
Handle length: 5 inches, 4.25" circumference
Core: Polypropylene
Surface: Textured Graphite
Yes! All of our paddles are approved by the USAPA for tournament play.
While we have many raving fans, we understand that a paddle can be a personal choice. If you are unhappy with your purchase, we offer free returns within 30 days.
Stay tuned! We have some exciting and innovative products in the works! Join our mailing list to be notified when we launch.